In view of the expansion of our IT systems development activities through Resource Storage Srl, we are looking for a recent graduate or undergraduate in IT subjects with the following professional profile to be included at our Rome office:
– knowledge of modern software design and development techniques;
– excellent knowledge of Java, HTML and SQL languages;
– experience of using the Spring framework and the Eclipse and/or IntelliJ IDE;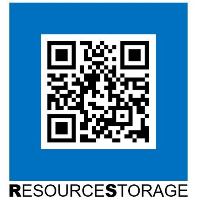 – Knowledge of scripts in Linux environment;
– knowledge of written English.
The curriculum must clearly state:
– the depth of experience gained in the required sectors;
– the practical achievements in the environments described;
– the explicit declaration of consent to the processing of personal data pursuant to Legislative Decree no. 101/18 (GDPR).
Almost immediate availability is required.
Applications must be sent exclusively by email to the address:
ict@integra-aes.com, indicating the reference "ICT RS 2021"