Thanks to UNICEF, INTEGRA AES is strengthening its presence in Jordan in the school building sector.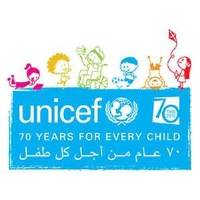 INTEGRA AES is now appointed to design a number of preschool structures, in the locations where our staff previously conducted a technical and economic assessment.
This project is pursued as part of a wider reform, intended to universalize the access to preprimary school in vulnerable Districts of Jordan identified as a priority by the Ministry of Education.
This is a stimulating assignment for our team who is eager to contribute to improving the offer of educational structures for children.