Inauguration Day: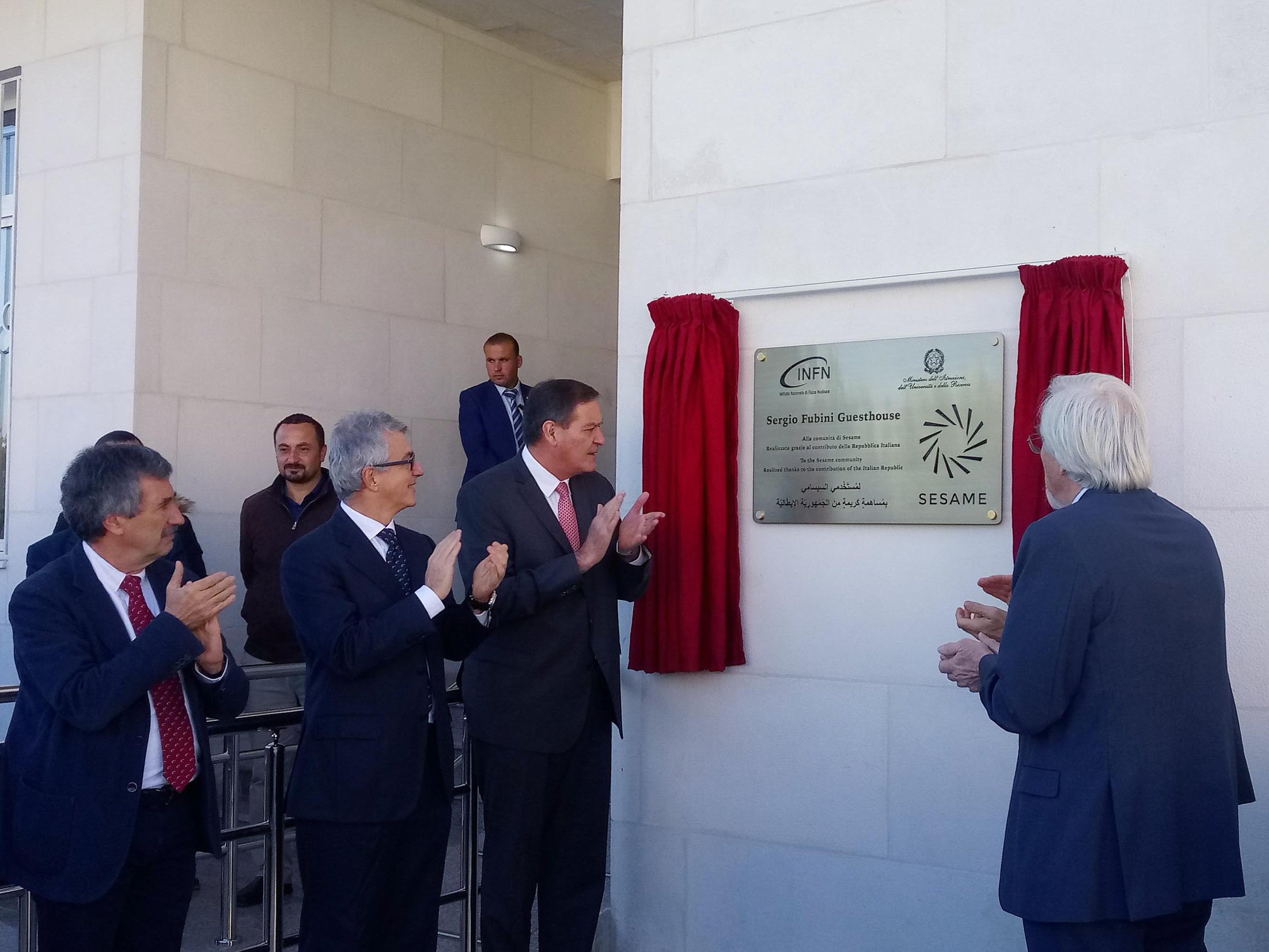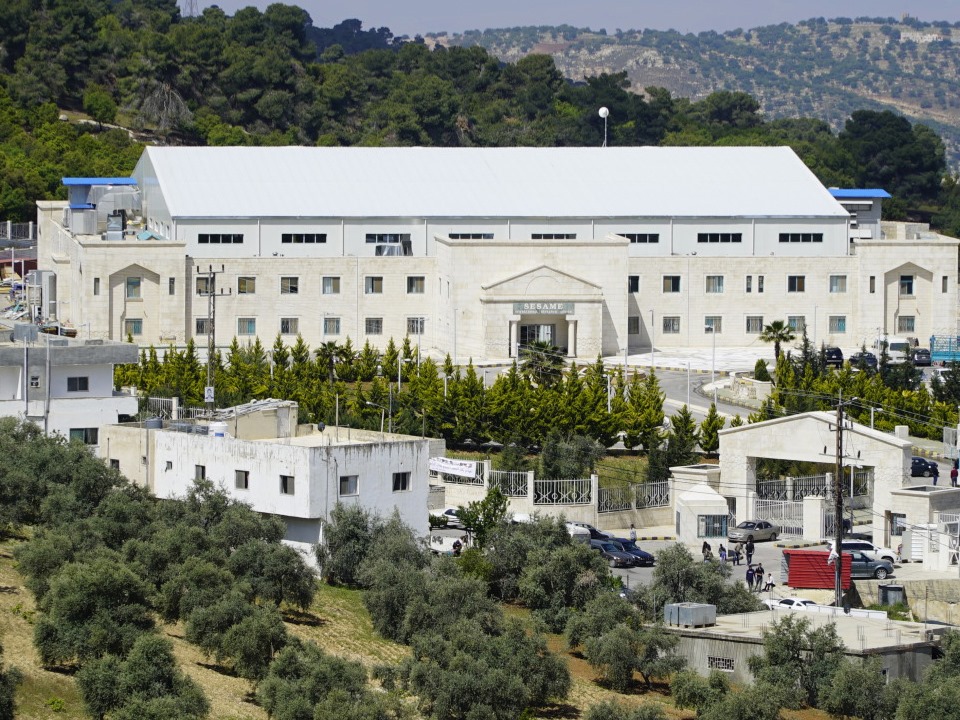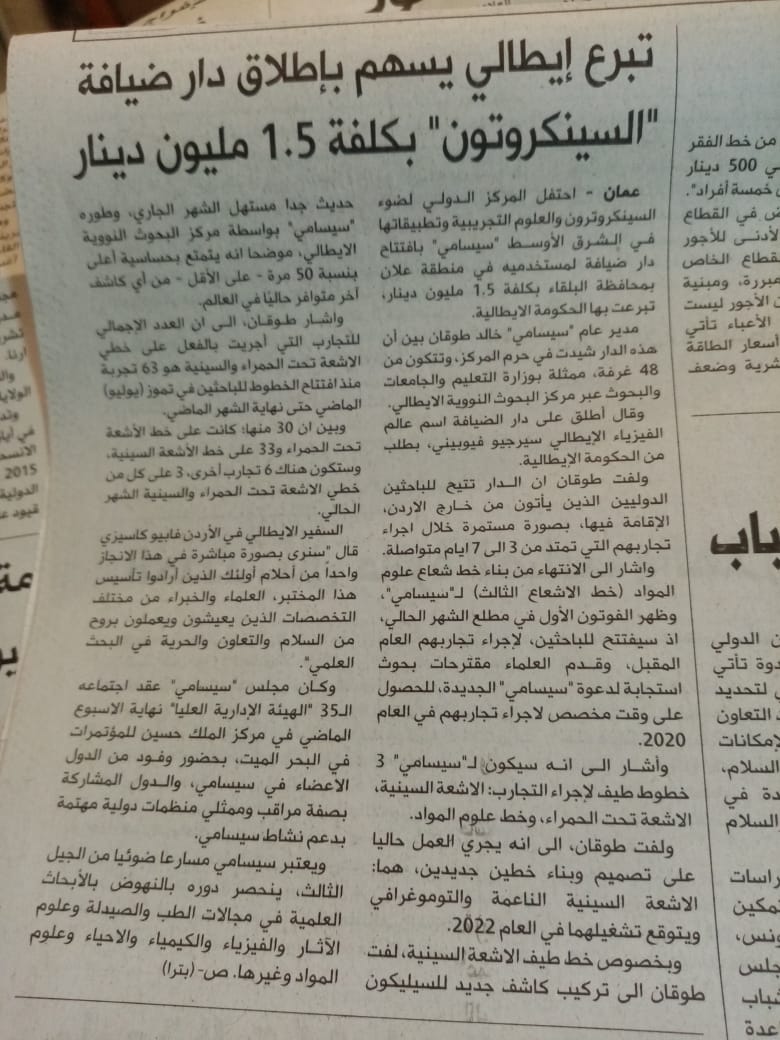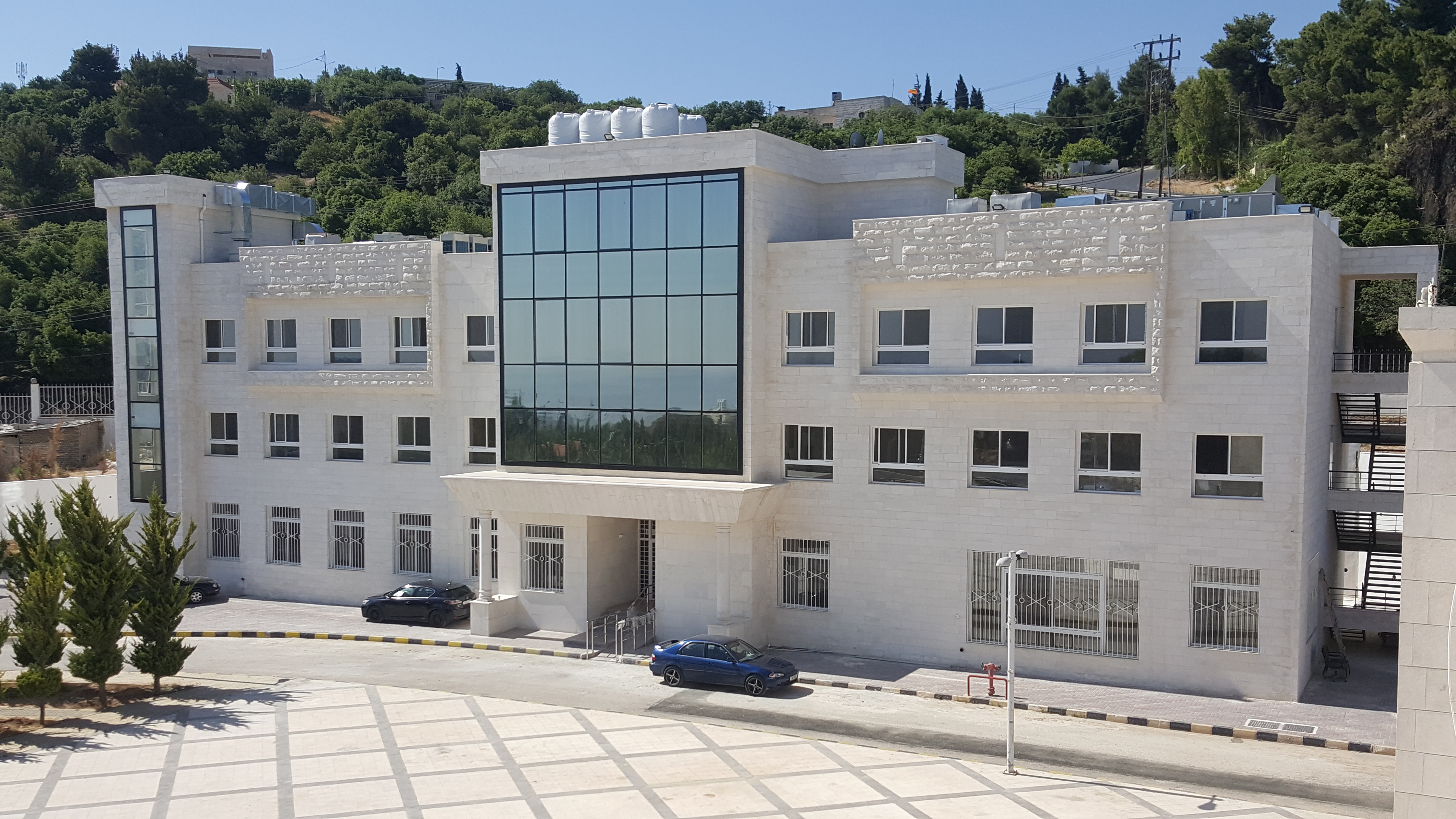 The SESAME guesthouse was inaugurated last week in Amman, Jordan. Our Managing Director, Luca Montesi was present at the ceremony as well as a diplomatic representation of Italy. For this project, INTEGRA AES was in charge of the Construction Supervision in Joint venture with its Jordan partner CCG.
The Ambassador of Italy in Amman H.E. Fabio Cassese, SESAME Director, H.E. Professor Khaled Toukan, the President of the SESAME Council, Professor Rolf Heuer, the President of INFN, Professor Antonio Zoccoli, all praised INTEGRA AES for the high quality of its services and for delivering this project on time and within budget.
The building construction was achieved thanks to the fundamental contribution of Italy: financed by the MIUR, the Ministry of Education, University and Research and INFN.
The new building with bedrooms and facilities such as a cafeteria and meeting rooms will significantly improve the lives of scientists on campus.  It is located within walking distance of the experimental facility to allow researchers to have easy access to the experiments. SESAME is the first Physics Institute with a particle accelerator in the Middle-East. It is located in a strategic position for its members (Jordan, Cyprus, Egypt, Iran, Israel, Pakistan, Palestine and Turkey) who work alongside other international organizations.
INTEGRA AES has participated very enthusiastically in this project which contributes to the scientific growth but also to the multicultural exchanges of this Centre. (Find out more on SESAME website)