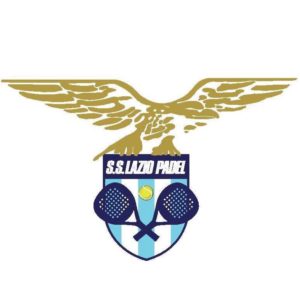 INTEGRA AES takes the field with the SS Lazio Padel ASD. The INTEGRA AES's sponsorship will accompany the SS Lazio Padel, a section belonging to the Multisport SS Lazio. Established in 1900, thanks to its glorious history, the SS Lazio Multisport gathers sixty distinct sports sections, which make it the largest in Europe.
The choice to support the white and blue colours comes from the proximity of the two teams' sporting and ethical values. Both INTEGRA AES and Lazio Padel recognize themselves in the main principles of teamwork and fair play.
An exciting new adventure begins, guided by the spirit of sports loyalty and towards the highest goals. Ad maiora!