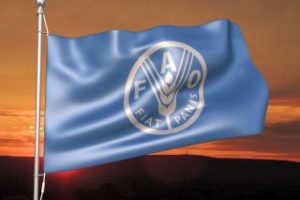 By virtue of the LTAs signed with the WFP (World Food Program) and UNICEF, INTEGRA AES will now also provide its services to the FAO (Food and Agriculture Organization). Thanks to the extension of the LTAs, INTEGRA AES will also offer architecture and engineering services to FAO. A&E services can vary from preliminary investigations to final design, till the supervision of works.
These agreements are the result of the constant application of high professional and quality standards in favor of the United Nations agencies, which characterize the INTEGRA AES services.
This result demonstrates, in fact, distinctive reliability, solid experience and stimulates prospects for future cooperation for a wide range of activities, both in Europe and in the MENA region (Middle East and North Africa).