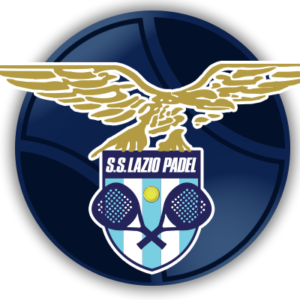 We believed in it right away. In the splendid setting of the Lazio Rowing Club, on 25 October 2020, beating Virtus Bologna, Lazio Padel rises to Serie C. It is the beginning of a planned journey, made possible thanks to very strong athletes and an exceptional management group.
INTEGRA AES proudly and enthusiastically confirms the full support of the entire team for the future season, aware that this result is the first stage in the ascent to the top flight.
Forward Lazio Padel!