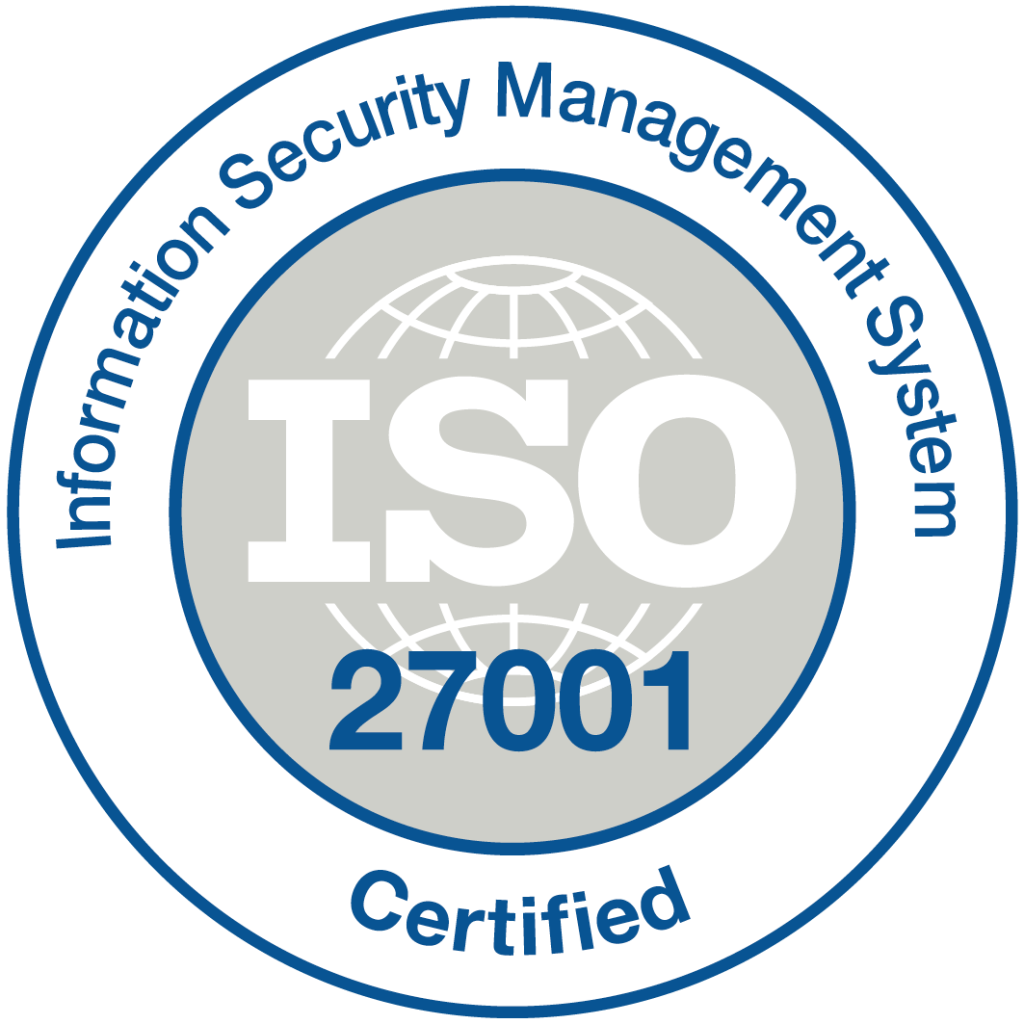 INTEGRA AES is constantly committed to maintain and implement the highest standards for information security management and data dissemination control. Thanks to the stringent audit activities, INTEGRA AES guarantees the adoption of certified protocols and procedures, in accordance with the international standard ISO/IEC 27001.
The attention that INTEGRA AES pays to information security prevents the violation of the data stored and processed on behalf of its customers, regardless of the scope of services the company is required to perform.
The management of IT security is mainly managed by ResourceStorage® platform, entirely developed by the branch dedicated to this purpose.