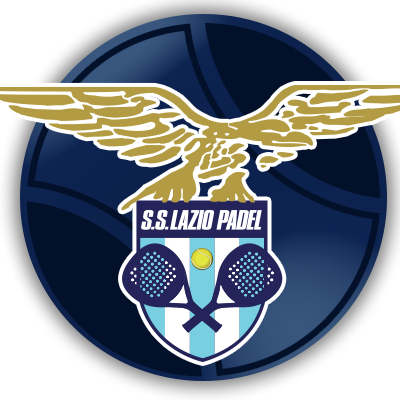 Lazio Padel will start the new season in Rome next May 15th.
The meeting with Palermo team in a few days will mark the debut in B Series for the team, after the sensational rise and promotions of the past two seasons.
Further to B Series championship, Lazio has also enrolled new teams for the minor series. In the meantime, the debut in the FIT TPRA circuit started with great success. Under 12 team gained the top step of the podium with Edoardo Festa and Giulio Montesi triumph in the splendid setting of the Foro Italico, simultaneously with the start of the "Internazionali di Tennis" of Rome.
The great trend is the result of constant commitment and attention to sport and ethical values, accompanied by accurate growth planning.
These are the reasons why INTEGRA AES is proud to continue the sponsorship to Lazio Padel in the new adventure it is about to live, aiming for new and even greater achievements.