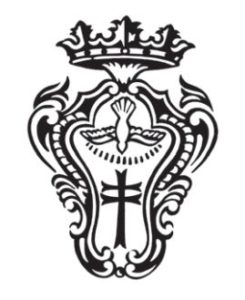 Design and works supervision activities continue for the Restoration works of Monumental Complex of Santo Spirito in Saxia in Rome.
The new assignment, acquired thanks to the competences of INTEGRA AES in the field of monumental restoration, includes the design and works supervision of the conservation restoration works of the "Ciborio", unique work by Andrea Palladio in the city of Rome, and of part of the decorations of the "Corsie Sistine".
At the following link, the interesting publication edited by Scuola Medica Ospedaliera about the History of the Hospital of Santo Spirito in Saxia and the Monumental Complex is available for consultation.